AC Maintenance & Repair
AC MAINTENANCE &
REPAIR
The #1 AC Maintenance Service
Give us a call on +971 4565 5245 for a free Quote
WE COVER EVERYTHING WHEN IT COMES TO AIR CONDITIONING MAINTENANCE AND REPAIR.
HIRE THE BEST AC REPAIR COMPANY IN DUBAI!
Our professionals at AC Maintenance Dubai have years of experience and training and always provide superior work. Our highly trained and professional AC technicians and field agents offer our clients the knowledge and experience to service any brand.
We offer Planned and Responsive Air Conditioning Maintenance and Repair services. Our Responsive HVAC engineer, air conditioning service, and installation teams are also available for customers whose Air Conditioning has been installed by other companies.
Book Now Get Promotional Discount On!
AC Deep Cleaning & Servicing
A/C Filter Cleaning
Gas Top-Up
Capacitor Replacement
Fan Coil Cleaning
Condenser Cleaning
AC Deep Cleaning
Duct Cleaning & Disinfection
SPLIT AC UNITS
Our technicians are well trained to troubleshoot and fix all types of split type air conditioners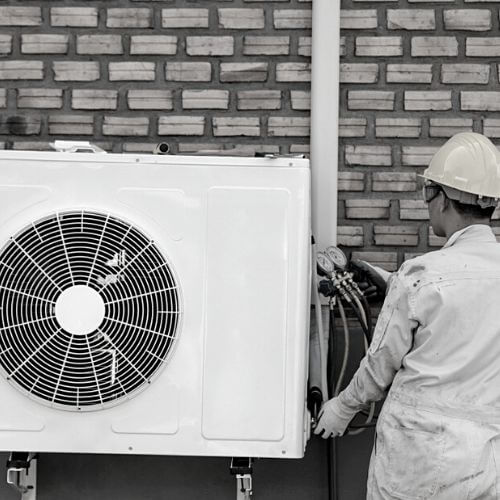 CENTRAL AC UNITS
Central AC is our specialty, and from a minor issue to a major we cover it all. We have special rates for central ac services or parts replacement. Book a central AC team visit now
FCU/CHILLER UNITS
FCU and or Chiller units are quite popular in Dubai. We have been maintaining chiller type air conditioners for over a decade, standing out with our exceptional performance.
ARE YOU LOOKING FOR AN AIR CONDITIONING REPAIR SERVICE BY A PROFESSIONAL TECHNICIAN?
WHY CHOOSE iPURITY ?
WE ARE LOCALLY OWNED AND OPERATED
EXPERT TECHNICIANS
COMPETITIVE QUOTES
ALWAYS PUNCTUAL
CUSTOMER SUPPORT 24×7